Are you a local business ready to give a chance to a young person?
We are always looking to work with employers who keen to help young people by giving them work experience. This could be anything from three hours one afternoon, to 30 hours a week for a few months. We have students that are ready to get experience in the "real world of work".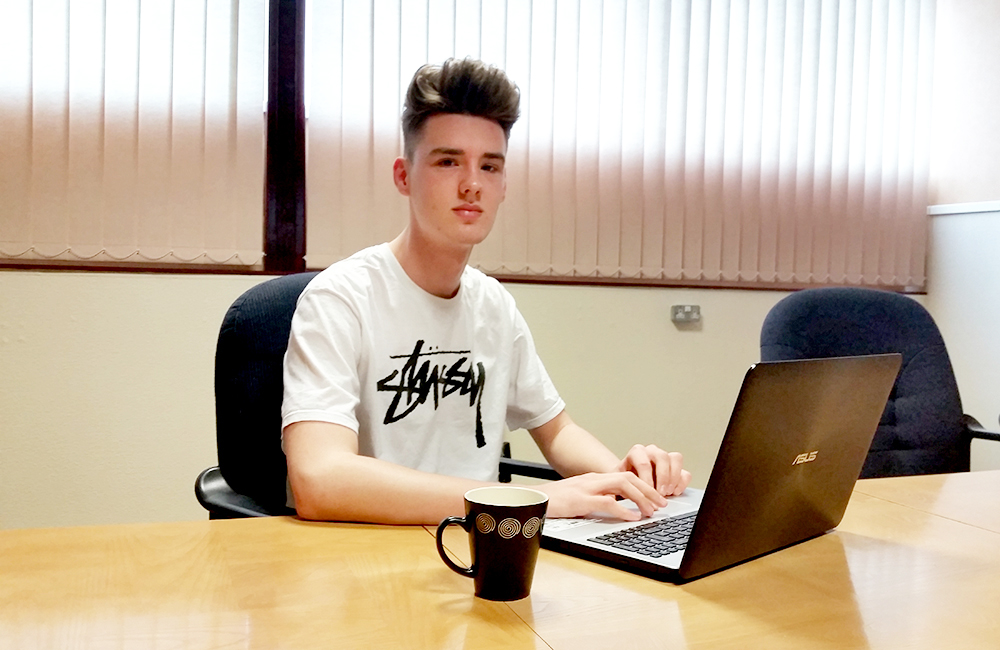 Although we are IT based, our students work in a wide range of areas including: graphic design, web design, business administration, and IT support amongst others.
There is no cost to your business and no obligation to employ the candidate, however it is a chance to get some help in your workplace. If you are ready to give a young person a chance, or would like to find out more with no obligation, please get in touch.